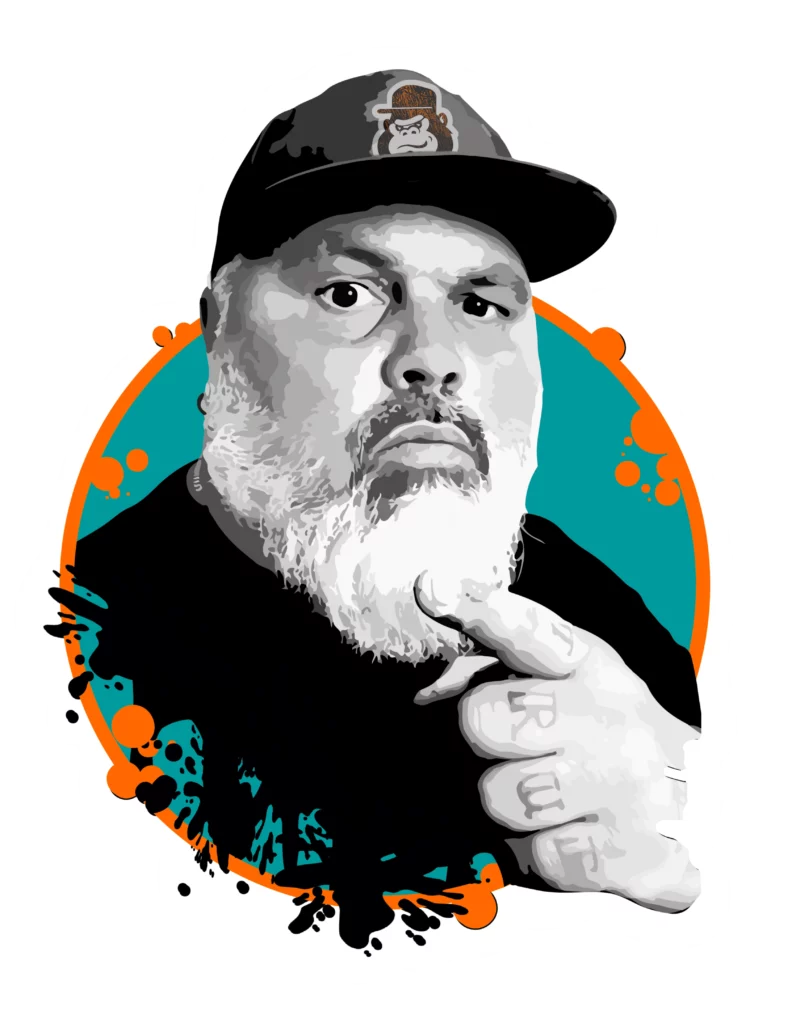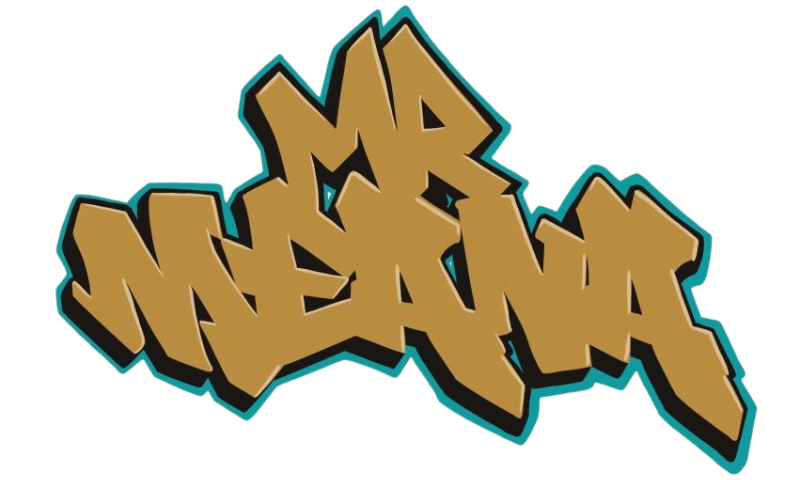 World class graffiti artist transforming spaces across the UK.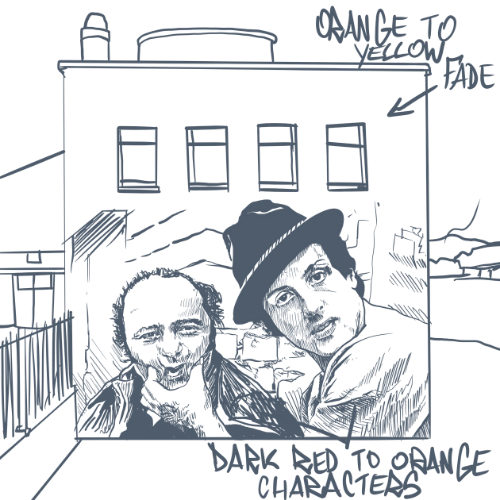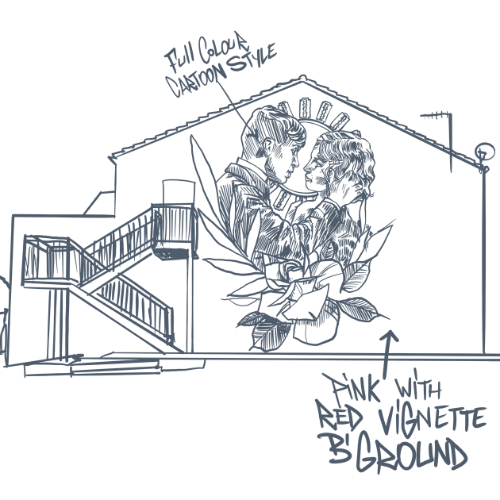 Is there something great on your
mind

?
We Come To You

Anywhere

In The UK!
people

we have worked with.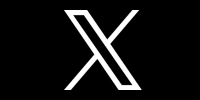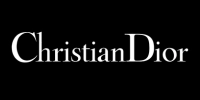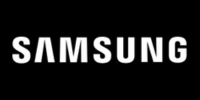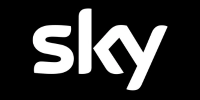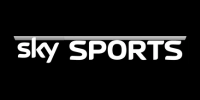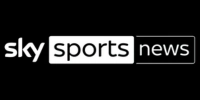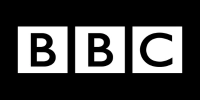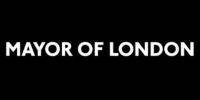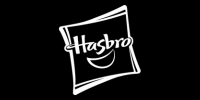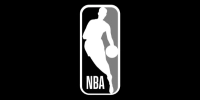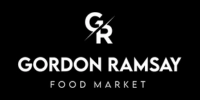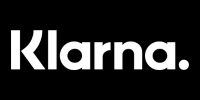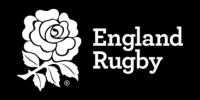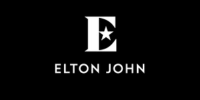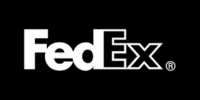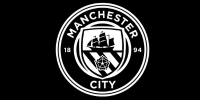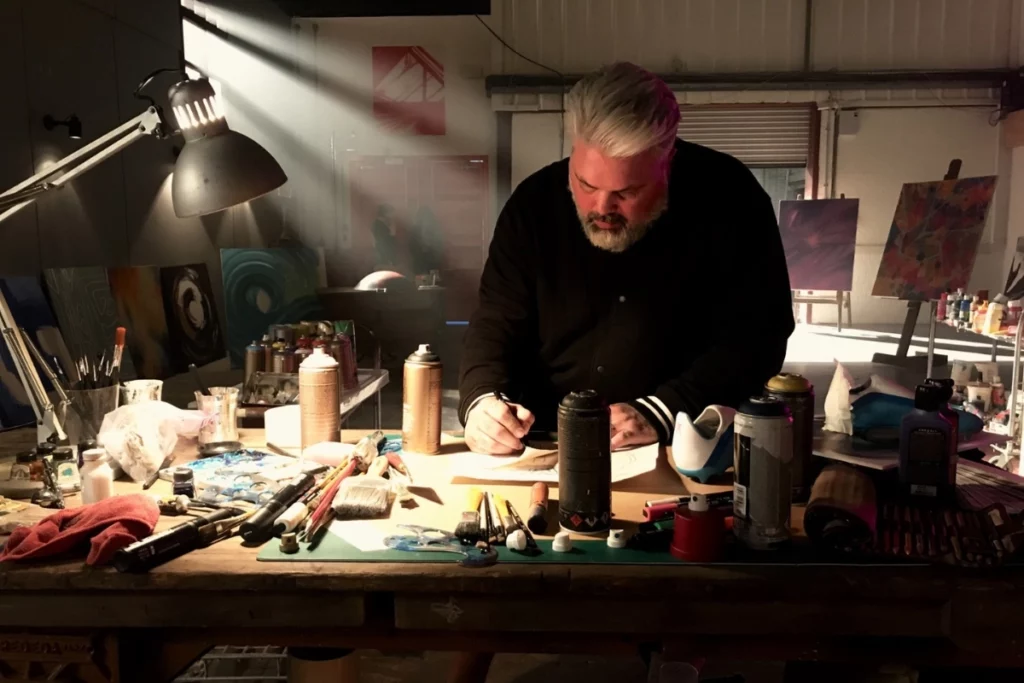 Discuss your ideas, needs, and objectives with us. Whether it's enhancing brand identity, community engagement, or visual appeal, we'll align our artistic vision with your goals.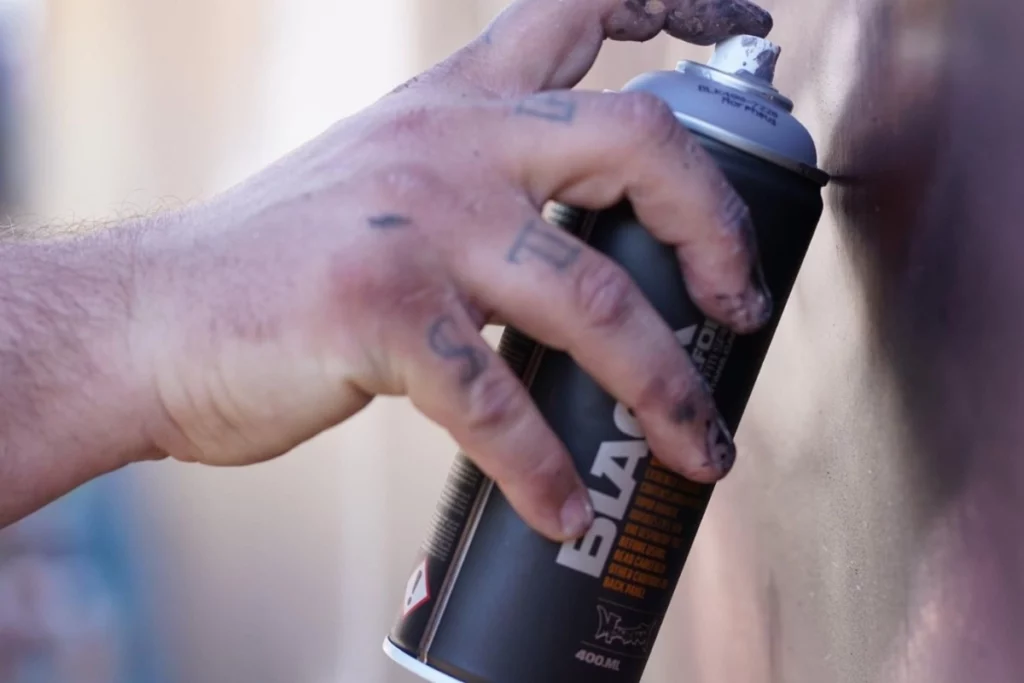 We will provide sketches and design concepts tailored to your project. Review and approve the design that resonates with your aspirations.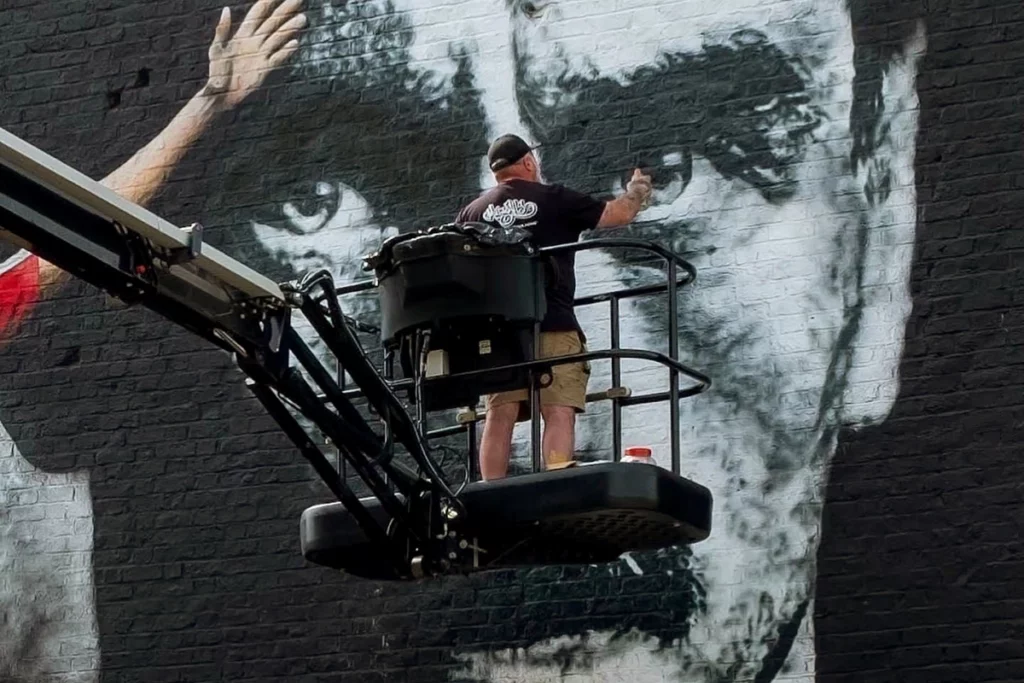 Bring Your Vision to Life
Watch as our skilled hands transform your space. From preparation to painting, we handle everything, ensuring compliance with all regulations and safety standards.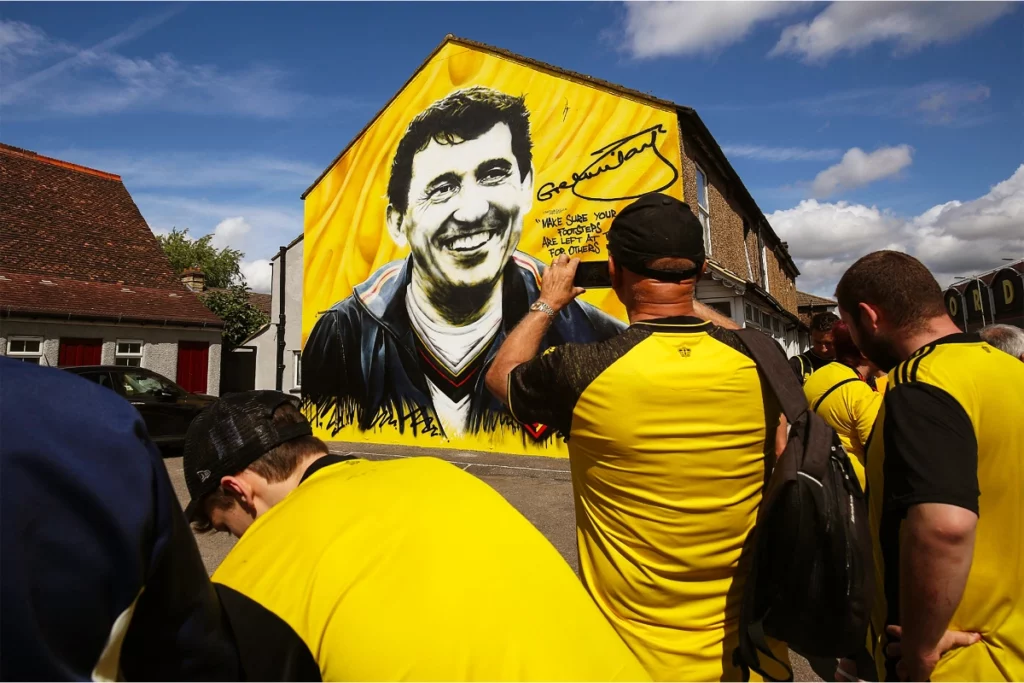 Be Inspired By Your Space
Revel in the impact of a uniquely crafted mural that engages, inspires, and reflects your unique objectives. You're now ready to showcase your transformed space.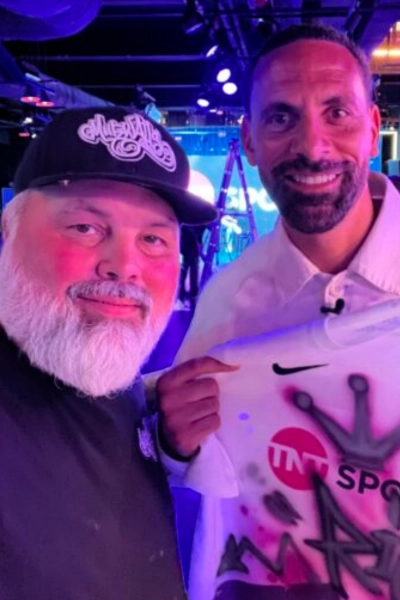 Mr Meana is one of the world's leading graffiti and mural artists, hailing from the UK. His journey from a youth entranced by graffiti legends to creating masterpieces that grace international walls and even royal palaces. Learn more about his story through the button below. 
he process begins with a consultation to understand your vision and requirements. We will then provide a series of sketches and design options for your review. Once a design is approved, we'll plan the project execution, ensuring it aligns with your timeline and budget.
Absolutely. Myself and our team adhere to all local regulations and will assist in acquiring any necessary permits for the project. We ensure that all legal and safety standards are met throughout the project's duration. We have a fantastic relationship with lots of local councils which makes it an easy and stress free process. 
The timeline varies depending on the mural's size, complexity, and weather conditions (for outdoor projects). Some can take anywhere from a week to a few months. However, most of the time we usually finish a mural within 3-5 days. We'll provide a specific timeline during the consultation phase to suit your needs.